COLUMBUS, OH (WCMH) — aep ohio customers are facing another potential rate hike. The company is asking state regulators to approve a increase on their distribution electric rates, which affects the bulk of what people pay for electricity. The proposal would raise rates from 5.499 cents to 7.884 cents per kilowatt hour from 2022 into 2023.
The company is arguing this increase is needed to cover increased costs of power line maintenance and to provide a more reliable service. It also wants to continue a charge on bills that helps pay for projects like upgrading lines and expanding the electrical system. It is also seeking a new charge that allows it to recover the cost of creating jobs for power-line mechanics and other construction support staff with a focus on hiring military veterans.
Those charges make up about 60 percent of the average customer's electric bill. The other 40 percent is for the generation portion of a customer's bill. The company is proposing to increase that portion of the bill about 28 percent for residential customers using 1,000 kilowatt hours per month. The company says global demand, economic uncertainty and the war in Ukraine have had a major impact on the price of fuel for producing electricity.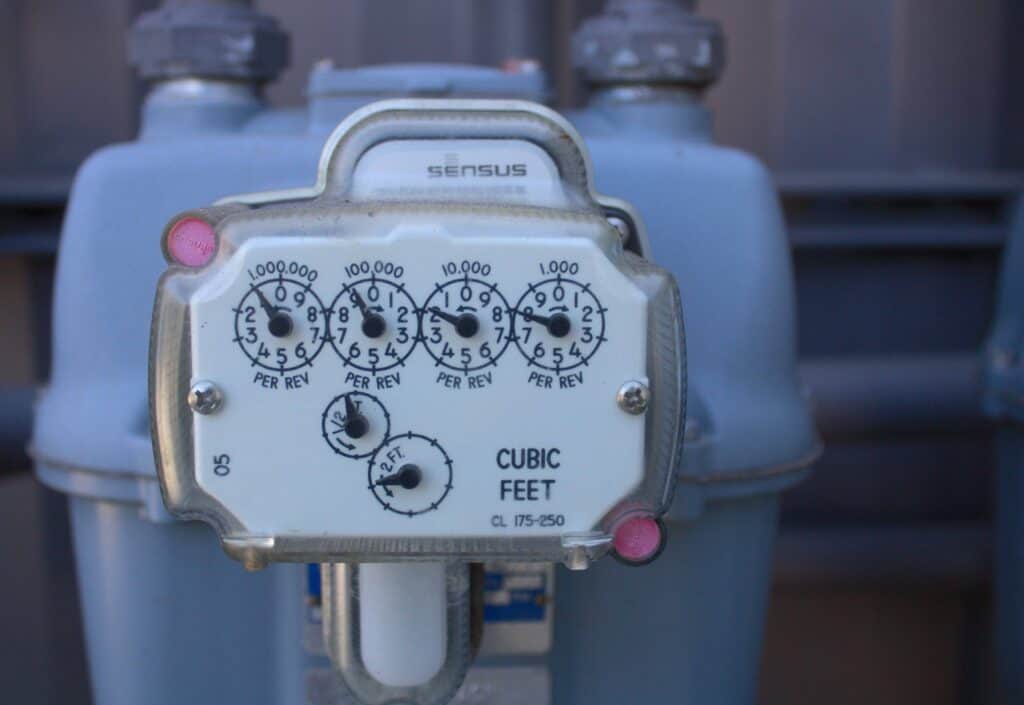 If the rate changes go through, the typical residential customer will see their monthly bill jump from $155 to about $298. AEP's customer service director, Melissa Flora, tells 10 Investigates that customers who haven't switched to an alternative energy supplier will see the most significant increases. Flora says these customers take the default generation service offered by their electric distributor, which can change yearly. She says these customers are likely to receive marketing letters for suppliers offering low energy rates.
Ohio is a deregulated energy market, which means people have the option to choose where they purchase their electricity generation. Regardless of who they choose, the distribution utility will still maintain their power lines, fix downed ones when bad weather hits and restore service after an outage. The state's Public Utilities Commission, PUCO, is investigating AEP's proposed rates.
Many consumers have found lower rates through independent retail energy suppliers. They offer plans that are renewable, help reduce energy usage, allow customers to earn rewards dollars and more. Consumers can easily compare options and switch online through a free tool offered by the PUCO. People can also learn more about how to shop for an alternative energy provider by visiting a PUCO consumer advocate office. There are offices in every county in the state. They also offer resources for those who are struggling to afford their electricity. They can even help with payment plans and community programs for low-income families. They can find contact information for each office on the PUCO website.