Lock Your Luggage In Barcelona Lockers
December 7, 2022
Everyone enjoys visiting places, but carrying all the luggage will slow you down. Luggage becomes a burden for your work. You can easily find luggage storage in Barcelona. There are plenty of luggage heroes in Barcelona.
Luggage storage places in Barcelona:
Barcelona airport:
Barcelona's EL Prat airport will provide you with luggage storage service. This service is associated with a private company, namely Excess Baggage company. Here you can store your luggage for a short or long period but up to 90 days. This airport has two luggage offices, terminal 1 (T1) and Terminal 2 (T2B). The rates for storing your luggage will vary according to the number of bags.
Stasher luggage storage:
Dropping your luggage in a stasher is very simple. You can make bookings online. Stasher has 35 stash points. Drop your luggage there and enjoy your day.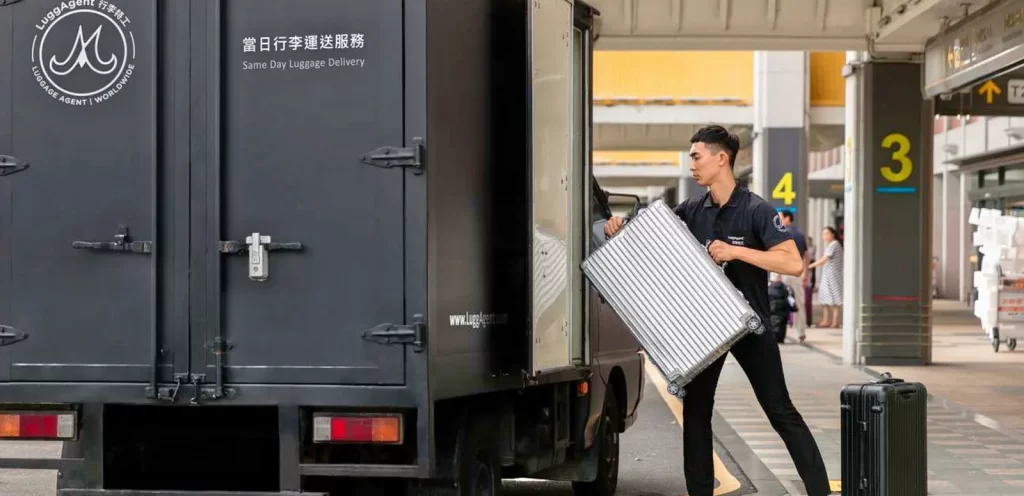 Sants train station :
The train station is near McDonald's. Cameras service it. There are 100 lockers in this station where you can store large and small luggage. The cost varies for small and large lockers.
Barcelona Nord Bus Station:
Lockers in Barcelona Nord bus station are available 24*7. There are three different sizes of lockers with different rates.
Locker Barcelona:
Locker Barcelona is near Plaza Catalunya. Here they offer private lockers for storing your luggage.
Overall, there are many places for luggage storage in Barcelona. You can store your luggage safely without tension in the train, bus station, airport or city. Check out the website.https://stasher.com/luggage-storage/barcelona for more details.