Any effective digital marketing plan must include search engine optimization (SEO). Leveraging the power of SEO tools is crucial for efficiently optimizing your website and remaining competitive. This post looks at several SEO tools that can strengthen your efforts and raise your search engine ranks.
Keyword Research Tools
SEO is built on a foundation of keyword research. You may find relevant keywords with high search volume and little competition using tools like Google Keyword Planner, SEMrush, and Ahrefs. Using these tools can help you select the appropriate keywords for your content by giving you insightful information on keyword variants, search trends, and competition analysis.
On-Page Optimization Tools
The exposure of your website may be significantly increased by on-page optimization. Title tags, meta descriptions, headers, and content optimization are all addressed by tools like Yoast SEO, Moz On-Page Grader, and SEMrush On-Page SEO Checker. They do keyword use, readability, and other on-page component analyses to assist you in producing content that is search-engine friendly.
Technical SEO Tools
In order for search engines to crawl and index your website, technical SEO must be done. Technical problems like broken links, duplicate content, and slow website load times may be found with the use of tools like Google Search Console, Screaming Frog, and DeepCrawl. These tools give you information about the condition of your website and make technical performance suggestions.
Backlink Analysis Tools
Backlinks are essential for authority-building and off-page SEO. Backlink profiles are analyzed, referring domains are found, backlink quality and quantity are measured, and more using tools like Moz Link Explorer, Ahrefs, and Majestic. These tools assist you in keeping tabs on your backlink profile, finding link-building possibilities, and avoiding black hat SEO strategies.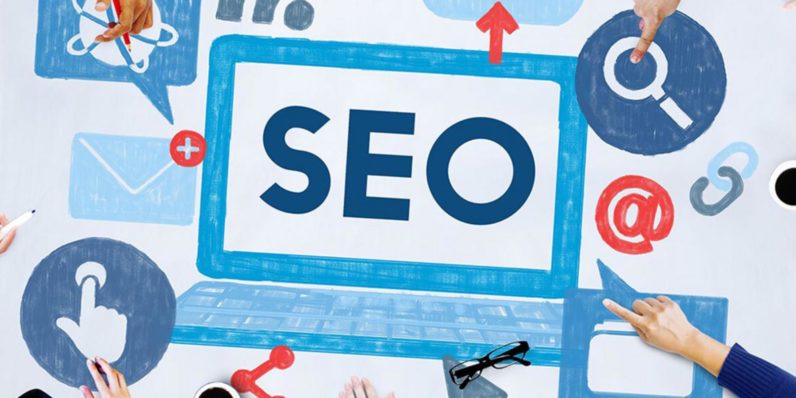 Rank Tracking Tools
To evaluate the success of your SEO activities, it is crucial to monitor your search engine rankings. Insights into keyword ranks, search visibility, and organic traffic statistics are provided by tools like SEMrush Rank Tracker, Ahrefs Rank Tracker, and Moz Pro. With the aid of these tools, you can monitor your progress, spot changes in ranks, and take data-driven actions to raise your search engine results.
Competitor Analysis Tools
Understanding the tactics of your rivals might give you useful information for your SEO operations. You may examine your rivals' organic and paid search tactics, keyword rankings, backlink profiles, and content performance using tools like SEMrush, SimilarWeb, and SpyFu. By comparing yourself to your rivals, you may find areas for development and execute more successful SEO strategies.
Content Optimization Tools
Success in SEO depends on producing interesting, high-quality content. You may improve your content's readability, relevancy, and shareability with the use of tools like BuzzSumo, SEMrush Content Analyzer, and Grammarly. These tools offer recommendations for enhancing material organization, determining trending themes, and guaranteeing grammatical correctness.
Local SEO Tools
Local SEO techniques are essential for companies that target particular regions. You can update your company listings, keep an eye on online reviews, and improve your local search visibility with the aid of tools like Google My Company, Moz Local, and BrightLocal. By ensuring that your company is prominently shown in local search results, these technologies increase foot traffic and conversion rates.
In conclusion, using the appropriate SEO tools may greatly improve the visibility, organic traffic, and overall effectiveness of your website's digital marketing initiatives. There are several tools available to fulfill your individual SEO needs, whether it be for keyword research, on-page optimization, backlink analysis, or content optimization. You may maintain competition, raise search engine ranks, and achieve success in the always-changing digital environment by using these technologies properly.